achieve your best
free Week Trial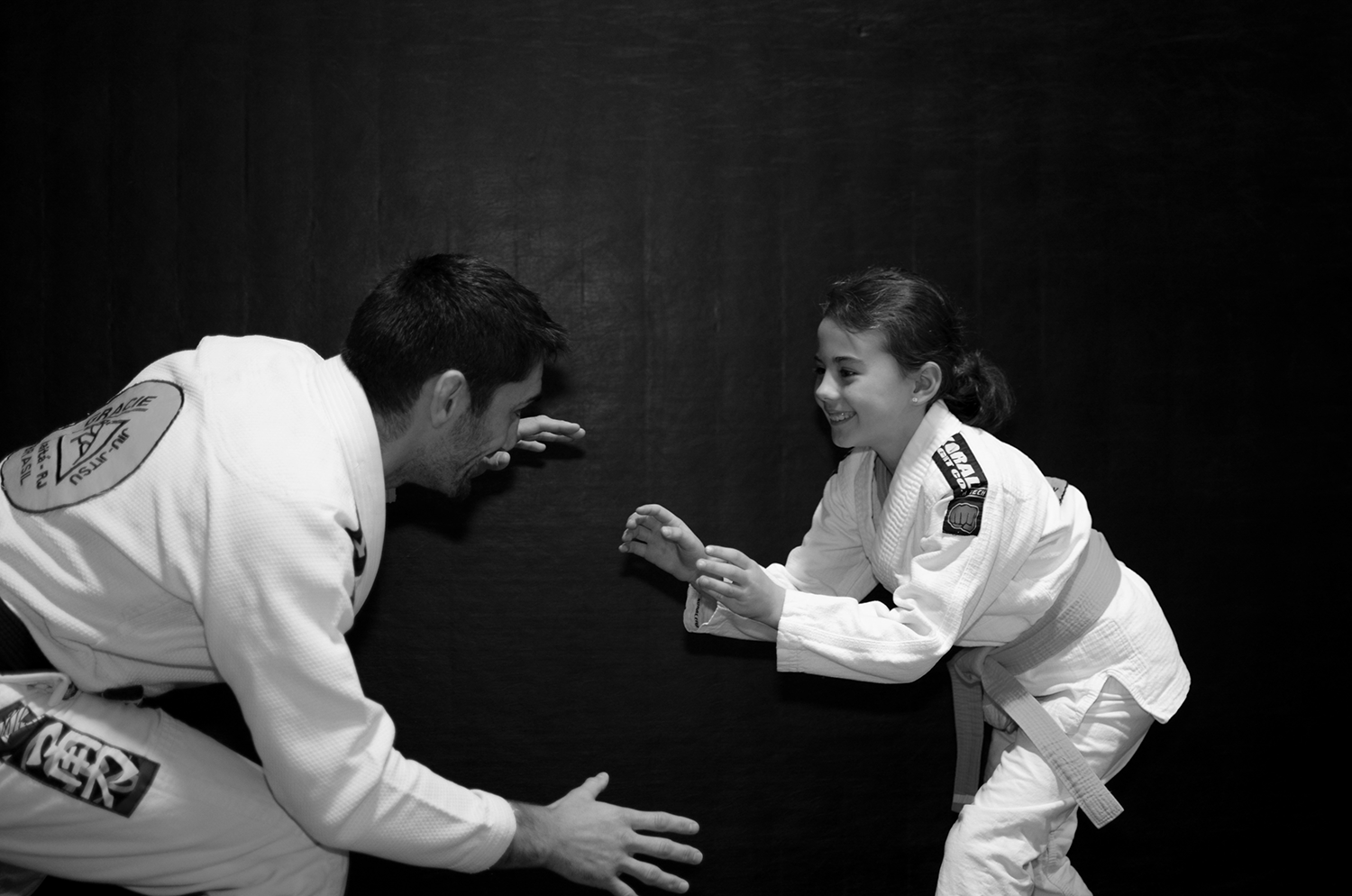 Positive development in a safe and fun environment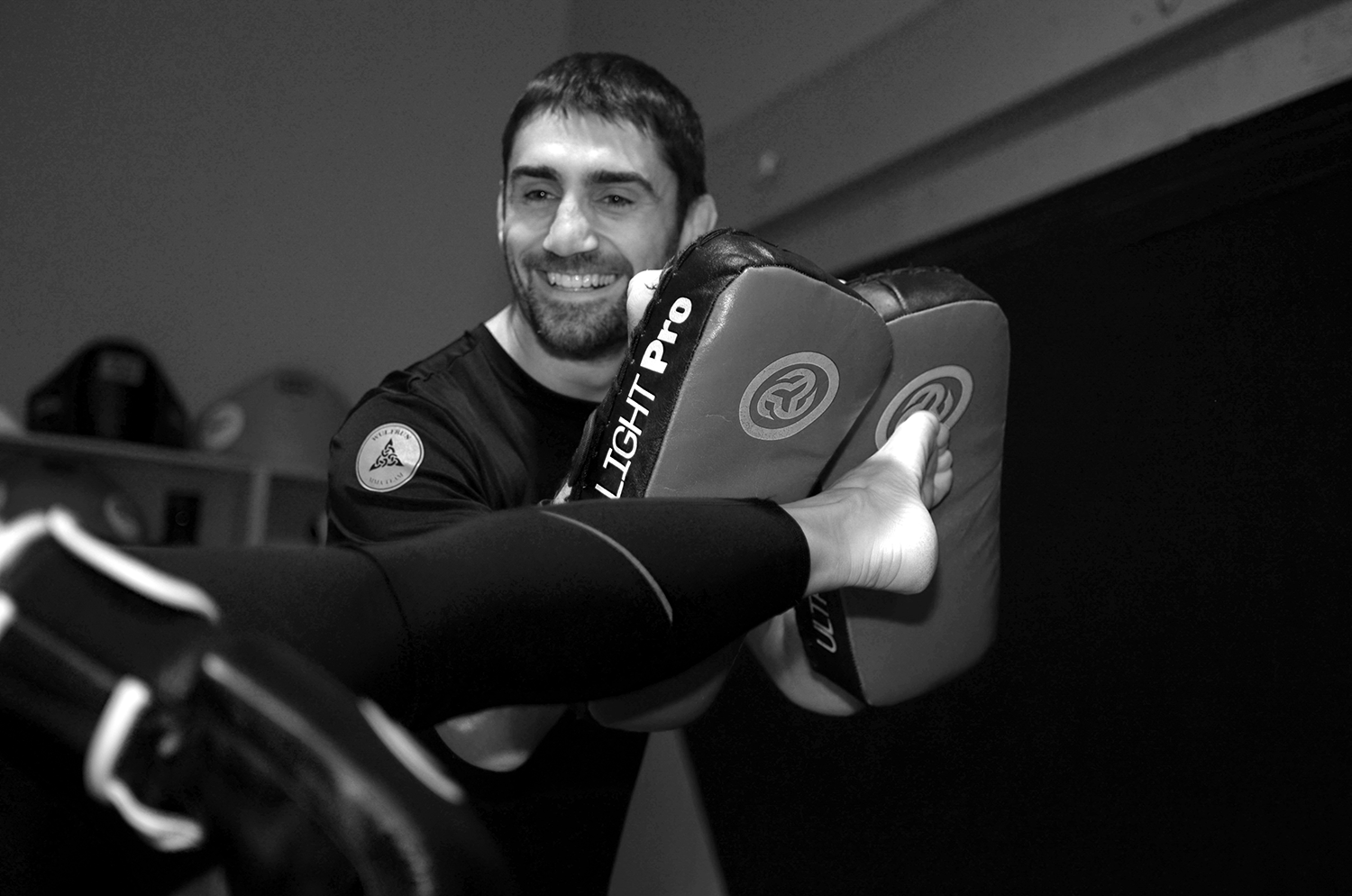 Fundamental striking techniques for beginners
Cardio Kickboxing for Women
Lose weight, have fun, and get fit while kicking butt
Talk to Head Instructor before attending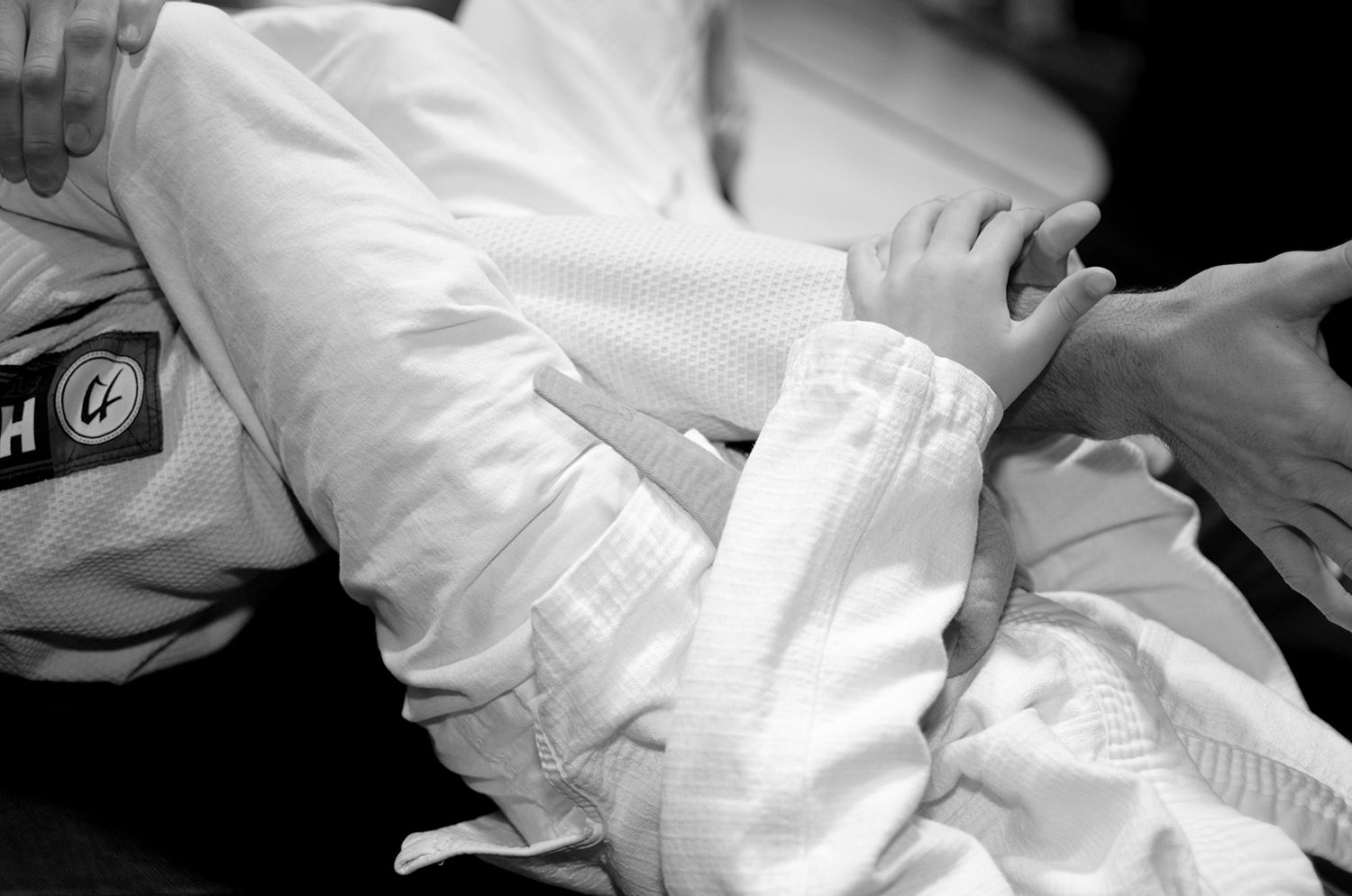 Introduction to martial arts and positive mindset
Fundamental self defence based principles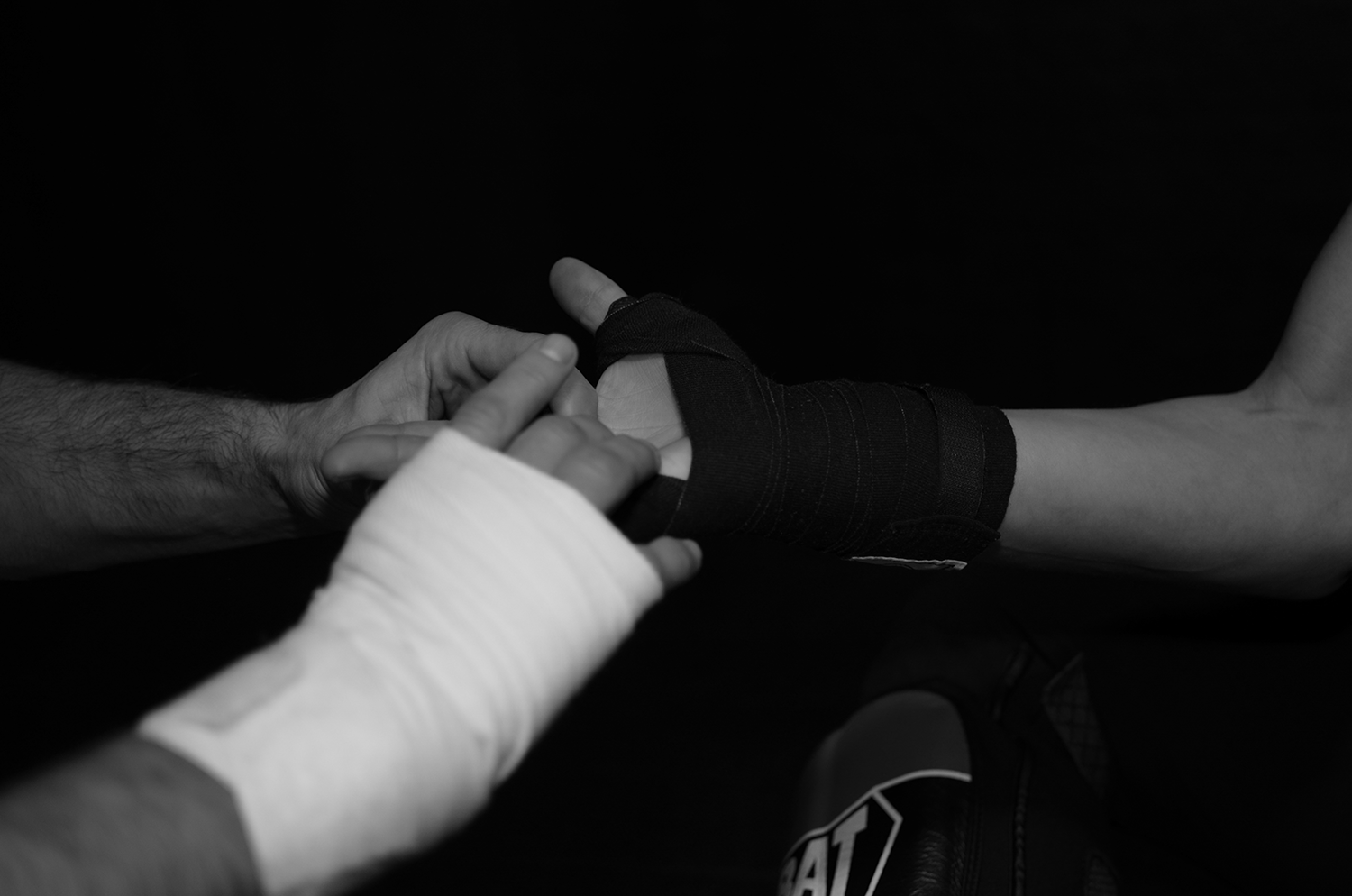 ABOUT US
Thank you for taking the time to visit the Summerside Martial Arts Academy (SMAA) website. SMAA was founded in Jan 2018 by UFC Athlete Jason Saggo. Our goal is to instill attitudinal qualities that will assist our members in achieving positive life goals through martial arts, while strengthening their bodies and minds in the process. We offer classes in self-defence, MMA, Brazilian jiu-jitsu, muay thai, kids martial arts (ages 4 – 14), women's only self-defense and strength and conditioning. We also offer private lessons, AMAZING birthday parties and dry-land training for local sports teams. Whether your goal is to lead a healthier more active lifestyle or to start your journey in Martial Arts – SMAA is for you. Our school is focused on delivering the highest qualities standard of black belt excellence and instruction to our students. You are welcome to drop in anytime and try a free week trial on us. See you soon.
I was hesitant trying a class at first having zero experience, but was hooked after the first class. Loved the energy and the people and didn't even realize I was getting a great workout. Classes are always challenging and Jason does a great job encouraging and guiding you through.
Jason is one of the highest level black belt instructors I have ever trained with. He has a wealth of knowledge and experience. Thanks for sharing
Summerside Martial Arts Academy is an amazing place to train. Jays an awesome instructor and the only UFC instructor in the Maritimes
SINCE I STARTED THE BOOTCAMP AND JIU JITSU I AM MORE CONFIDENT AND BALANCED. IT IS A GOOD WORKOUT for body and mind.
Request your free week of unlimited classes